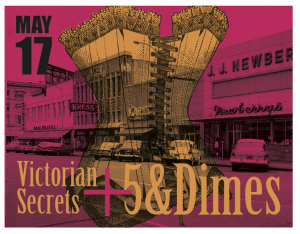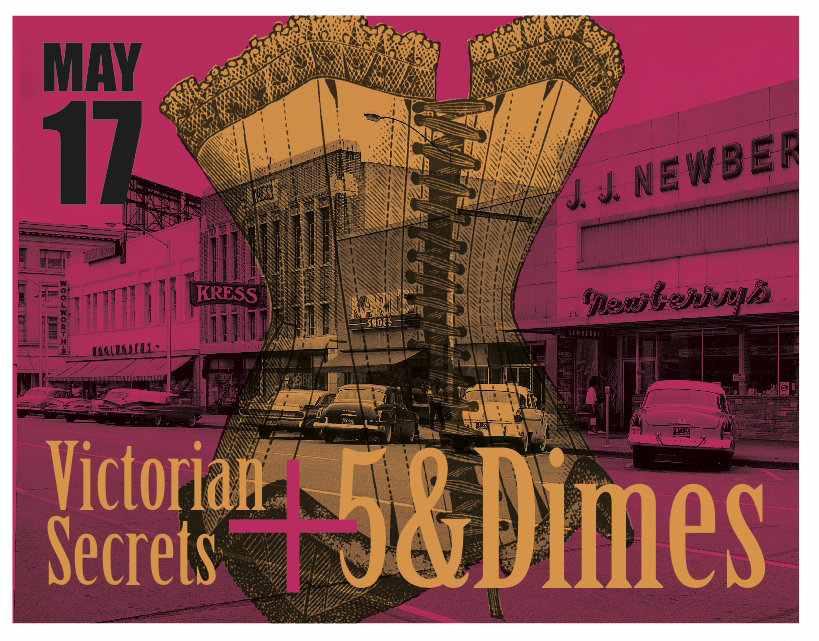 May 17th from 1:30- 3pm
Bayside Bed & Breakfast
2201 Rucker Ave, Everett, WA
Admission $5
Dessert will be served with coffee and tea
Join Historic Everett and the Questers (those who enjoy antiques and history) La Conner Chapter, for a fun and educational afternoon featuring two great speakers.
Jack O'Donnell, Everett historian and author will present a slide show of local Dime Stores we remember so fondly.
Sarah Chrisman, popular speaker and author of Victorian Secrets: What a Corset Taught Me About the Past, the Present, and Myself, and A Dream on Two Wheels.
RSVP to Andrea Tucker at 425-870-6699 or historiceverett@gmail.com