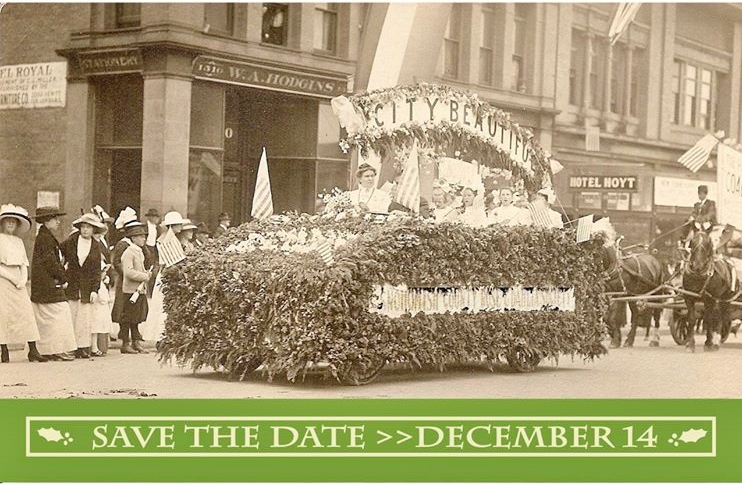 The Vintage Cafe
1510 Hewitt Ave in Everett
6:30pm – 9pm
The Vintage Cafe will be closed to the public for this event.
Join Historic Everett as we show gratitude to our members, volunteers, friends and family and celebrate the season with a little cheer, tasty buffett and beverages. The  event includes a slide show complied by Jack O" Donnell, Endangered Building Display and some merry music.
Historic Everett's fabulous 2015 Calendar, "Aviation In Everett", 102 Years Progress, will be available for sale. There is a limited supply of calendars.
RSVP required by December 7th, please call Historic Everett at 425-293-2767 or email historiceverett@gmail.com
**If you are not a member and would like to attend, we would love to have you. It's free for members or 25.00 for guests. Membership is 25.00 per person. Become a member and receive all the member benefits including the party. click here to join.