Plenty of months left in 2020

There might be a pandemic going on, but there's lots to read and learn about while you're hanging out at home. Today's Hewitt Avenue is fairly tame, when compared to those earlier years of consumption. Back by popular demand, Historic Everett has brought back our 2013 calendar edition with updates and a few new pubs and restaurants to add to your "Hewitt Avenue Run".
Some places stand the test of time and this 2020 calendar will be a great edition to your Everett memorabilia collection. Includes a map of historic and current "beverage" establishments, plus a whole lotta fun history. Order this calendar to pass the time and figure out which pubs to patronize as they reopen.
$5.00 (discounted from $20)
$3.50 for shipping
Purchase with Paypal
Previous calendars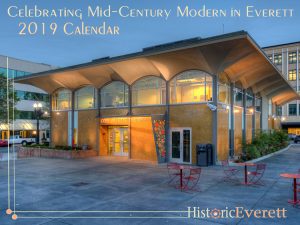 2019: Modern Architecture in Everett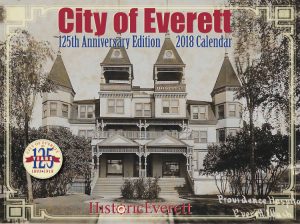 2018: Everett's 125th anniversary

2017: Historic Homes