Hewitt Avenue, Everett, Washington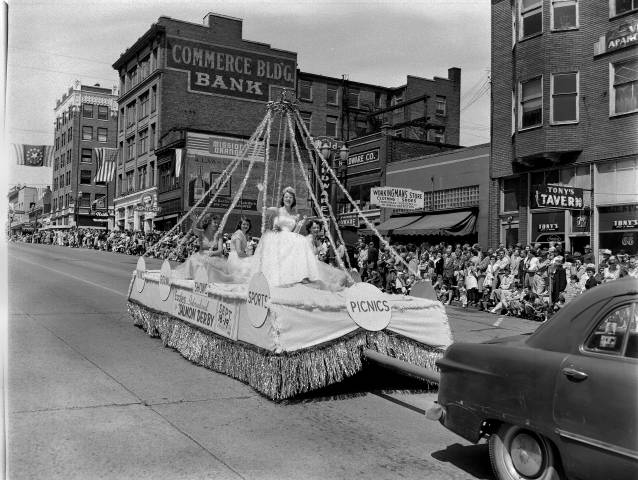 Hewitt Avenue is the first major street of Everett. It shows Everett's historical commercial trends, and the importance of social and labor elements in the city's history.
The Hewitt Avenue National Historic District is a section of downtown Everett in Washington, that was listed on the National Register of Historic Places in 2010. There are 42 buildings in close proximity, the highest percentage of historic buildings in the central business district.
It conveys the commercial and social history and development of the City of Everett from the late 1890s through the late 1950s. The early buildings are the commercial vernacular style, while later buildings are late 1940s and 1950s Modernism.
More about the District is on the Washington State Department of Archeology and Historic Preservation web site.