EVENTS
Mapping Historic Everett
Everett Public Library Auditorium
2702 Hoyt Ave, Everett, WA 98201

Saturday, April 20, 2019 at 10 AM – 12 PM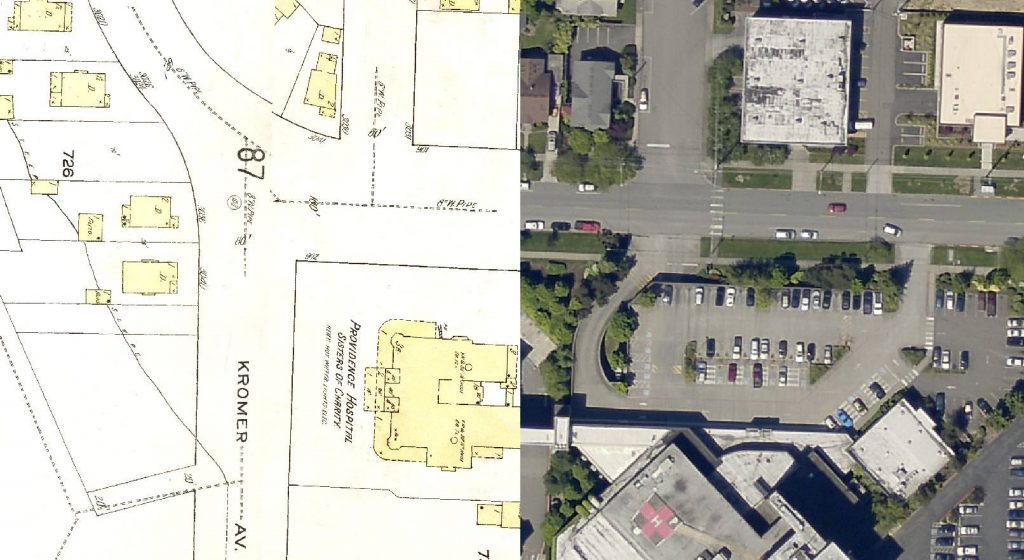 Digital maps have come a long way online. Guest historian Fred Cruger shares the latest mapping resources to find your house on multiple maps throughout history. See which homes on your block were built first and which ones picked up and moved to a new address across town. Refreshments served; open to public and members. Bring a photo of your historic Everett house and share it's history and location on historical maps. Program presented by Historic Everett.
Check out Everett and Snohomish County maps online: click here
ADVOCACY
Public Supports Saving Longfellow School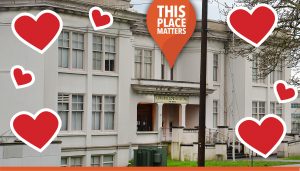 The Everett School District is considering demolition of this 1911 building, located at 3715 Oakes Ave. It's in danger of being replaced by parking spaces. For more on its history and how the public can help preserve its legacy, see Longfellow School.
---
2019 Calendar Available with a Modern Twist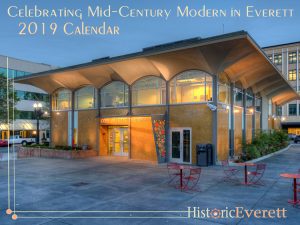 SHOP LOCAL! Purchase at these friendly businesses:
J. Matheson Gifts
Peak Health and Fitness
Lamoureux Real Estate
Or buy via Paypal  ($3.50 for shipping):
---