Upcoming Events
August 19 at 11am: Civil War program at Evergreen Cemetery, led by Gene Fosheim.
Note: for our home tour (Sept 16), we need volunteers. Please contact us if you can help.
2017 Calendar, now $5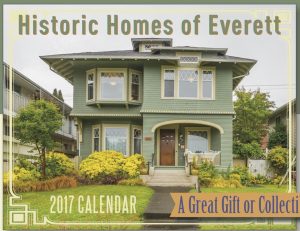 Endangered Buildings
Longfellow School (1911)
The school district is no longer using this building, located at 3715 Oakes Ave. It is in danger of being torn down. For much more on its history, see our Longfellow School page.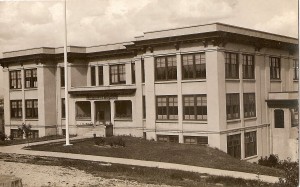 Scholarship program