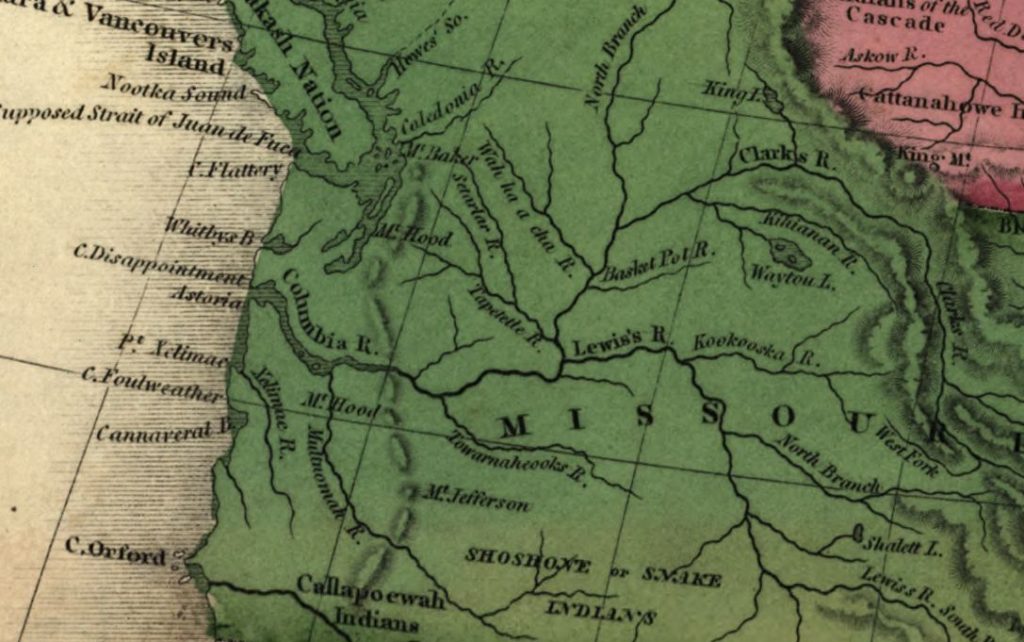 EVENTS
New Historic Everett coloring book!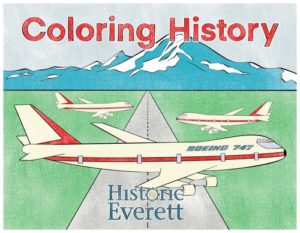 Created by Rosemary Jones, a local Everett artist. Available for $6 by contacting Historic Everett directly at historiceverett@gmail.com, or via Paypal:
2020 Calendar Still Available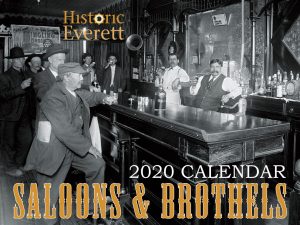 Today's Hewitt Avenue is fairly tame, when compared to those earlier years of consumption. Back by popular demand, Historic Everett has brought back our 2013 calendar edition with updates and a few new pubs and restaurants to add to your Hewitt Avenue run.
Some places stand the test of time and this 2020 calendar will be a great edition to your Everett memorabilia collection.
Purchase via Paypal  ($10.00 + $3.50 for shipping)
ADVOCACY
Public Supports Saving Longfellow School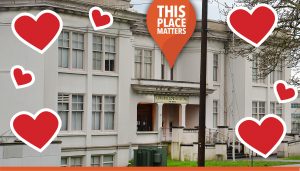 The Everett School District is considering demolition of this 1911 building, located at 3715 Oakes Ave. It's in danger of being replaced by parking spaces. For more on its history and how the public can help preserve its legacy, see Longfellow School.
---
RESOURCES & LINKS


Mapping Historic Everett
Digital maps have come a long way online. Guest historian Fred Cruger shared the latest mapping resources to find your house on multiple maps throughout history. Program presented Fred Cruger for Historic Everett. Check out the Everett and Snohomish County maps we discussed online: click here
---