Upcoming Events
Saturday, July 29 at 10am: Mid-century tour, corner of California and Wetmore (site of the Bank of Everett/Cope-Gillette Theatre), 2730 Wetmore Ave.
Meet us at the marvelous Cope-Gillette Theatre and we'll lead you on a downtown walking tour with co-sponsors Docomomo WEWA, then tour several open houses. Refreshments served during the introduction. Members of Historic Everett or Docomomo WEWA $10 / Non-members $15; limited space available. Click here for tickets.
2017 Calendar, now $5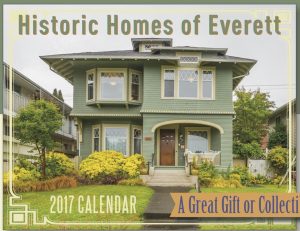 Endangered Buildings
Longfellow School (1911)
The school district is no longer using this building, located at 3715 Oakes Ave. It is in danger of being torn down. For much more on its history, see our Longfellow School page.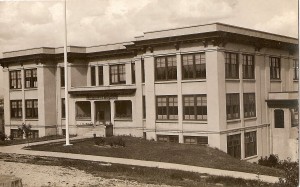 Scholarship program