Upcoming Events
Holiday Party
Sun, Dec 17, 6:30pm: at the Schack Art Center at 2921 Hoyt Ave.
Endangered Buildings
Longfellow School (1911)
The school district is no longer using this building, located at 3715 Oakes Ave. It is in danger of being torn down. For much more on its history, see our Longfellow School page.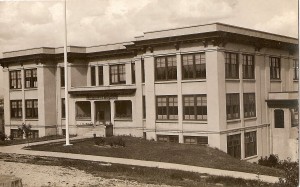 Scholarship program