Park History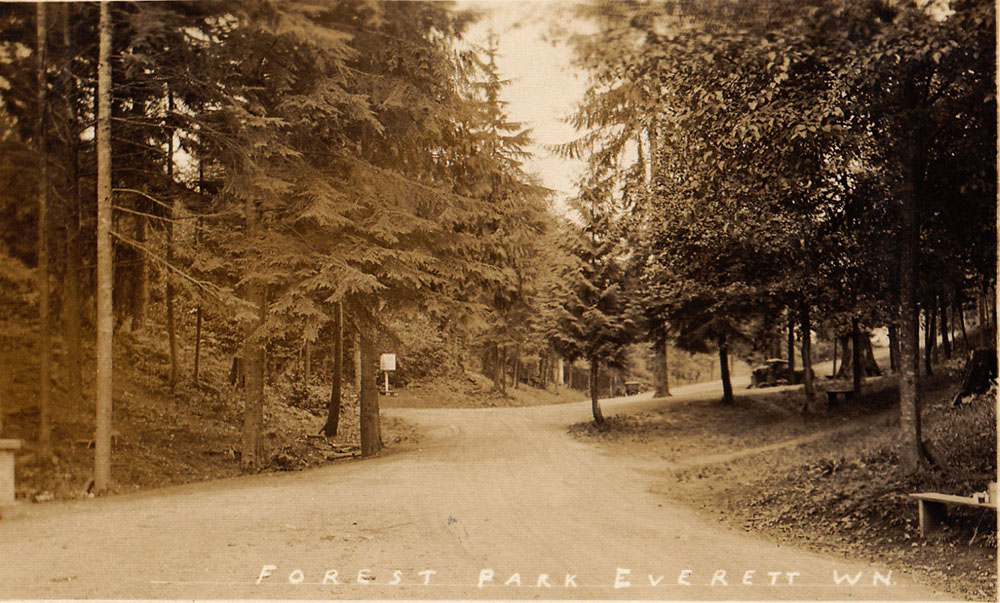 This history is largely based on Jack O'Donnell's article

for ___

. His sources were "The History of Everett Parks: A Century of Service and Vision" by Allan May and Dale Preboski, The Everett Daily Herald, and David Dilgard, historian in the Everett Public Library NW room.
Everett's second oldest park began in 1894 when ten acres were purchased for under $10,000. The depression of 1893 left the area in financial difficulties, so it was not developed for some years. Another 80 acres were added in 1909, purchased from the Swalwell family. It was named Forest Park in 1913, and three years laters another 20 acres added. This last section connected the park to Puget Sound via Pigeon Creek.
In the early days, it was used primarily for hunting, fishing and picnicking. Over the years the zoo grew when the park was under the management of Oden Hall, his brother Walter, and his son John. All three men had stints as park superintendent.
During the 1930s the Works Progress Administration (WPA) worked the plantings, cleared pastures for zoo animals, terraced the hillsides and built a trail system.